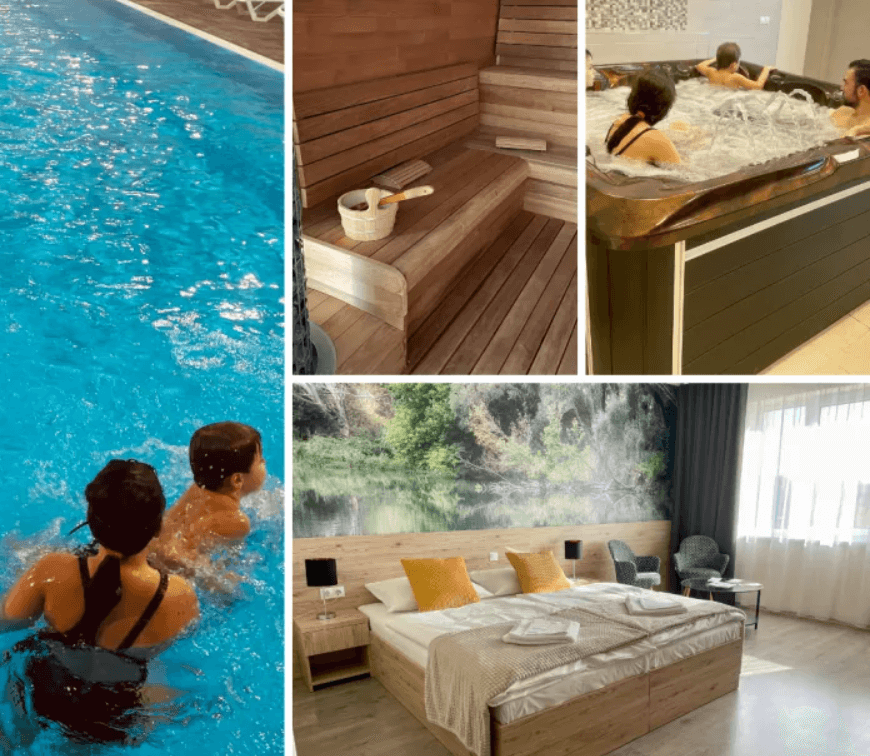 Health and harmony at Kisalföld
In one of the greenest areas of the beautiful Baroque city of Győr, our main goal is to create the physical and mental harmony of our guests. We are waiting for you with spacious, comfortable rooms, delicious food from our Chef and with the hospitality of our colleagues.
Get to know the services of our hotel, have a drink whilst admiring nature on the shores of our lake. Discover the 750-year-old city and surroundings, the wildlife of the Holt-Rába educational trail or visit Pannonhalma, one of the oldest Monasteries of the Benedictine Order in the Country.
If you're looking for a venue for your Company, you've found it! Our restaurant is a perfect place for team meetings or office parties. The Hotel's surroundings are a great place for indoor and outdoor activities. Contact us and we will be happy to guide you through the programs!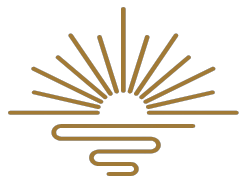 Everything was just as expected. The rooms are clean and spotless, the staff is very friendly, the breakfast selection was also pretty good. Quite area, with lakes around the hotel, we had a relaxing stay.
-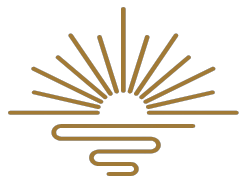 The rooms are clean and well furnished. The staff is ready to help. I liked the breakfast with good range of offered food.
-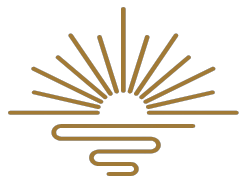 Great new hotel, very comfortable, spacious room, good breakfast. Sauna, whirlpool and swimming pool.
-
If you would like to spend some pleasant days near to Győr, or you are looking for a place to celebrate a birthday or company's party you do not have to search no more. Write a message to us and someone of our team will contact you soon!
Sign up to our newsletter
Sign up if you would like to receive emails about Gyirmót Sport and Wellness Hotel promotions and special offers.